MediaXpress was established by a group of
respected media professionals who draw on
decades of experience.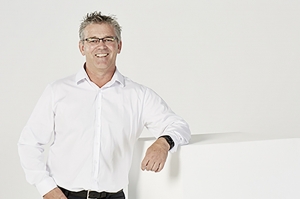 Rod Wiedermann
Managing Director
Rod is one of Australia's most experienced media executives; he brings a strategic and financial focus to every project. Rod has a wide range of skills and places a particular focus on corporate leadership and innovation. He is a former executive editor and managing editor at The Age – editorial positions that gave him a window to the needs of marketing, advertising and editorial.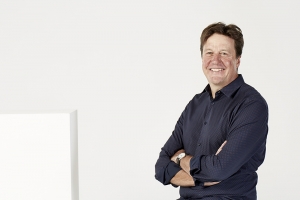 Bill Farr
Director, Art & Design
As one of Australia's finest art directors, Bill has worked with Fairfax, Penguin Books and Time Inc. His eye for bold, elegant solutions has made him one of Australia's most awarded designers. Bill has  years of experience in the publishing industry as designer, illustrator, graphics producer and art director. He was Art Director at The Age from 1994 to 2012 and has won two Walkley Awards and three Melbourne Press Club Quill Awards.  Bill brings his design skills to all media channels including web design and illustration.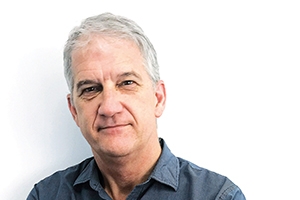 Simon Mann
Director of Content 
Over 30 years, Simon Mann held a variety of reporting and senior editing roles for Fairfax Media. He is a former foreign correspondent for The Age and The Sydney Morning Herald — covering Europe and the US —and a winner of the Walkley Award for International Journalism. In 2015, he received Melbourne University's Award for Excellence in Engagement (Teaching) for his work establishing the online news site The Citizen within the graduate teaching program of the Centre for Advancing Journalism.